Happy End of 2016
December
Well, it's been a hell of a year. Here's some good stuff.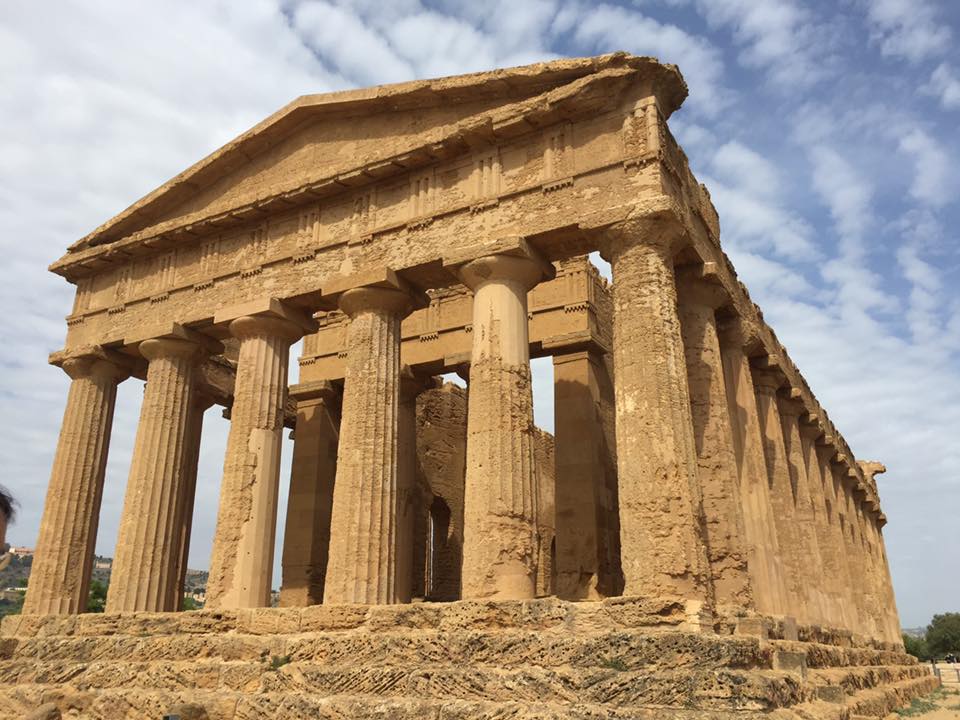 I added a new country to my "been there" list with a May trip to Italy. The focus was a Rick Steves "Best of Sicily" tour, but I first met up with friends after arriving in Rome and we spent a few days before and after the tour exploring Sorrento, the Amalfi Coast, Naples, and Rome. I absolutely loved Sicily, and you can read all about the trip via the travel journal on my web site (eventually... still working on this).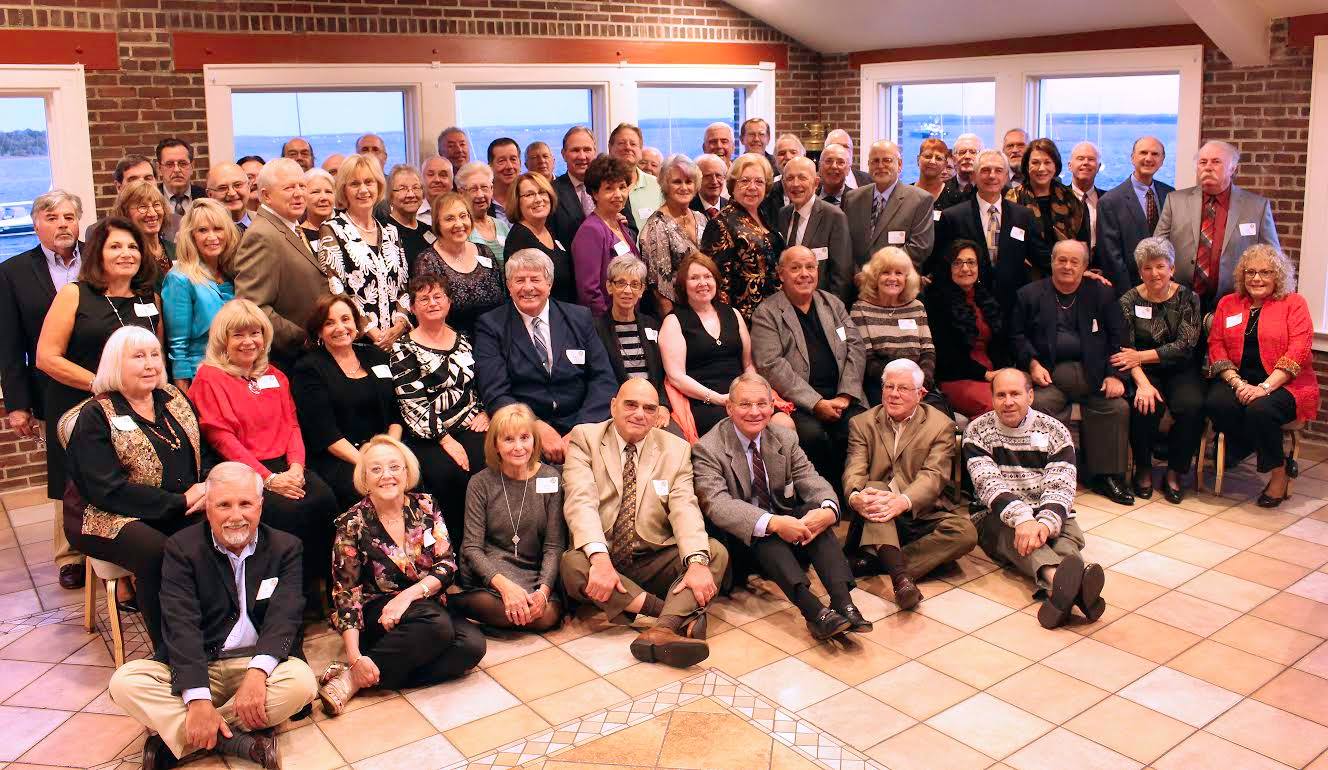 My 2016 travel began with a short trip to Seattle in January for the Rick Steves Reunion Weekend. I stayed with ex-Bay Area friends Agnes and Jeff, and got together with friends from the 2014 Turkey tour. This year's Mythcon was held in July in San Antonio, and was fun as always. Our hotel was not downtown, but I came early to explore the River Walk area and visit the Alamo. My baseball buddy Debbie and I drove up to Sacramento in early August for a bit of summer heat and a River Cats game. And I took two weeks in October for a trip to New Jersey for my 50th high school reunion (I know! I can't be that old!). This was totally awesome. Connecting with old classmates was terrific fun (we all look great!); I got to hear my brother Rocky's band play (Octoberfest at the Lambertville Elks Club); I visited cousins (and my Uncle Walt) in Delaware, Maryland, and NJ, spent a day down the shore, checked out some cool museums and the source of baseball mud, ate fantastic food on both sides of the Delaware River, and generally just bummed around soaking up Jersey weirdness. And pizza.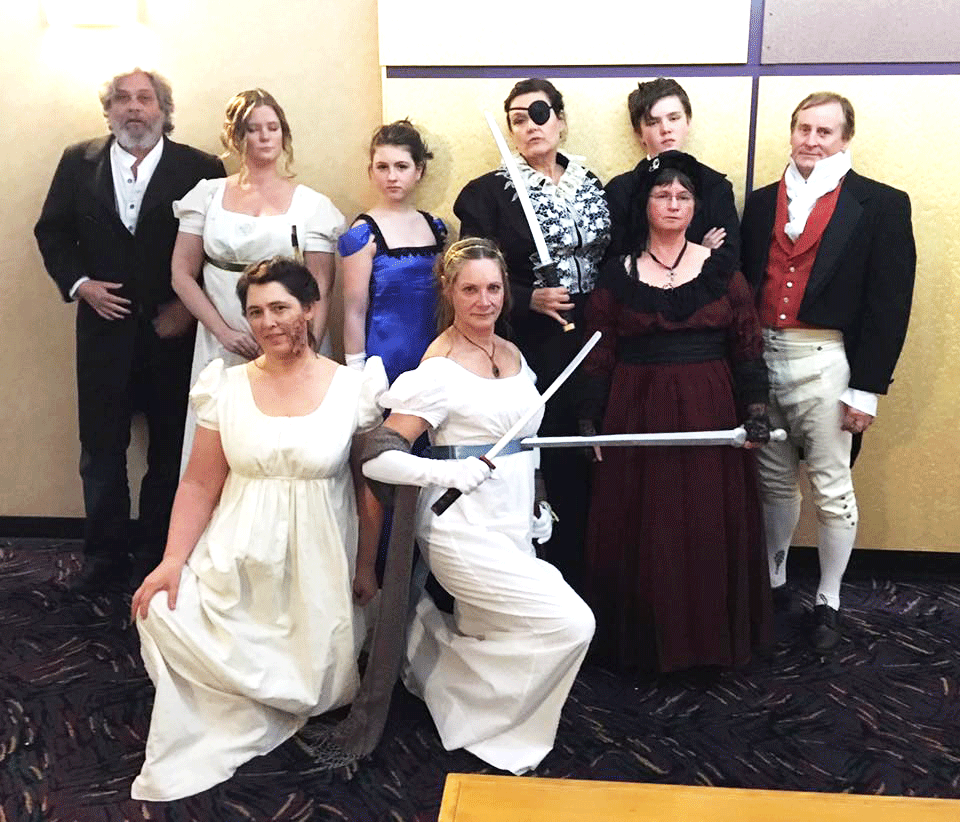 As I've probably mentioned enough times to make you barf, anybody who is bored in San Francisco is not doing it right. Some highlights: 2016 was a good year for plays: Persuasion (Livermore Shakespeare), Midsummer Night's Dream (Santa Cruz Shakespeare), Julius Caesar (Silicon Valley Shakespeare, directed by my fabulous cousin Richard Farrell), Pride & Prejudice: The Musical (Fort Mason), and Miss Bennet: Christmas at Pemberley (Marin Theatre Company). Lots of Shakespeare and Jane Austen: what's not to like? Film-viewing mostly F/SF: I enjoyed Dr. Strange, Captain America: Civil War, Pride and Prejudice and Zombies, Star Trek Beyond, Arrival, Star Wars Rogue One, and a "destruction of Atlantis" genre double feature at my neighborhood theatre, the Balboa. Am salivating for the upcoming Wonder Woman movie; I suspect it may be required documentary preparation for future ass-kicking. On to music: Hardly Strictly Bluegrass is always a blast, especially with back-to-back Cindi Lauper and Chris Isaak sessions. I don't go to many clubs these days, but really enjoyed seeing Lera Lynn at Slim's (also, free ticket!). San Francisco has recently embraced a couple of Silent Book Clubs, a perfect amalgamation of reading and booze (and particularly great for introverts).
Baseball, of course. Johnny Cueto is really fun to watch, but I think my favorite Giants game this year was our loss to the Pirates in August when we got to honor Ryan Vogelsong for being a forever Giant. And watch out, MLB: we have three Gold Glove winners, and Madison Bumgarner, and we're preparing some odd year magic for next season.
The year in food and booze: no shortage of either, I'm happy to say. Out-of-town friends please note: I have discovered a bunch of new restaurants (beignets!) and brew pubs (hoppy goodness!), so come and visit. Also, crab season has begun. Finally, 2017 Resolution: more tiki bars!
A few 2016 travel pix: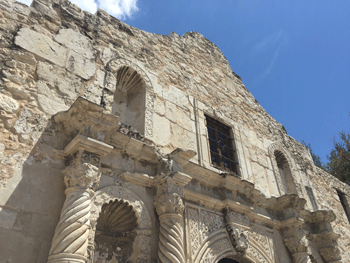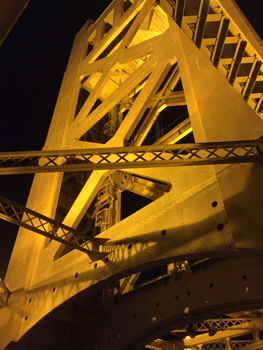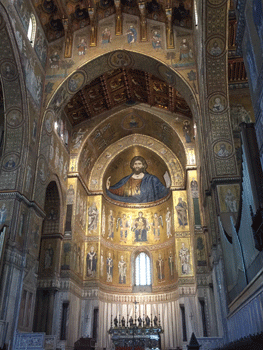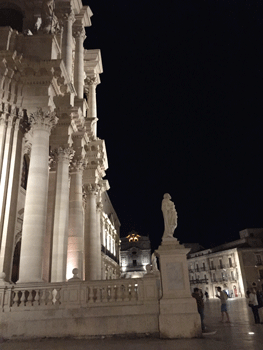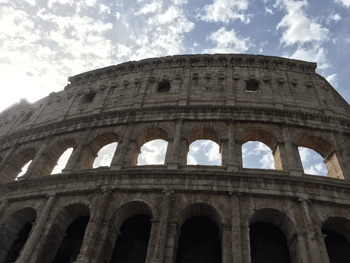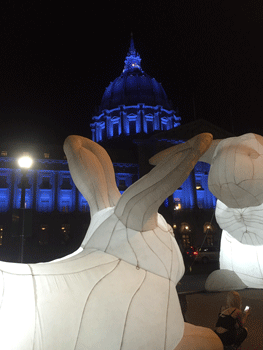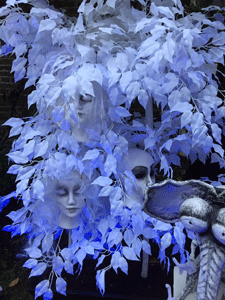 ---
I like to keep my annual missives upbeat and personal, but this is not a normal year. The next US administration could be catastrophic for the environment, for women, for civil rights, for science, for health care, for minorities ... hell, for just about anyone who's not rich, white, straight, "Christian," (obviously not really Christian but bigoted against anyone who's not) and male. So pick your battles wisely, and #resist. All of us should agree on one thing: that the horrific deluge of hate and bigotry generated during this election year has to stop—or we're all all doomed.
Some links:
▪︎ ACLU (American Civil Liberties Union)
▪︎ Planned Parenthood
▪︎ NOW (National Organization of Women)
▪︎ Black Lives Matter
▪︎ Change.org
▪︎ NAACP Legal Defense Fund
▪︎ Sierra Club
▪︎ EarthJustice
▪︎ Center for Reproductive Rights
▪︎ Anti-Defamation League
▪︎ Southern Poverty Law Center